Our Story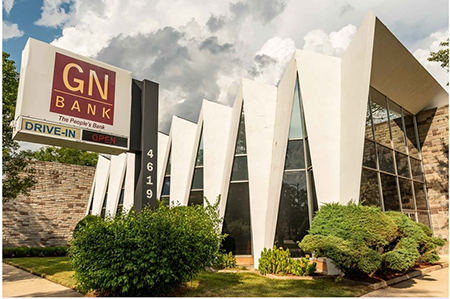 GN Bank's business mission is to become a successful, profitable bank with strong operational discipline, an excellent compliance record, and a strong customer friendly reputation.
Since its inception in 1934, the Bank has primarily served Chicago's South Side community that is underserved by other financial institutions.
The focus on the South Side community will continue during the two-year period as growth and renewal in the area is underway and strong banking services are required to foster this growth.
In addition, the Bank will explore opportunities to diversify its customer base to other communities in the Chicago area.